With incredible number of options, choosing smaller appliances for your kitchen can be confusing. Appliances chosen must meet the daily functional needs of your kitchen and lifestyle. In this post, we will talk of the top 5 appliances you need to buy, along with other tips for enhancing their use.
A microwave/OTG. If you are someone who likes to cook fast and without too many hassles, a microwave oven is a crucial investment. An OTG, or "Oven having Toaster & Griller", is a better option if you are fond of baking. OTGs are easier to use in a way, especially if you have a small family.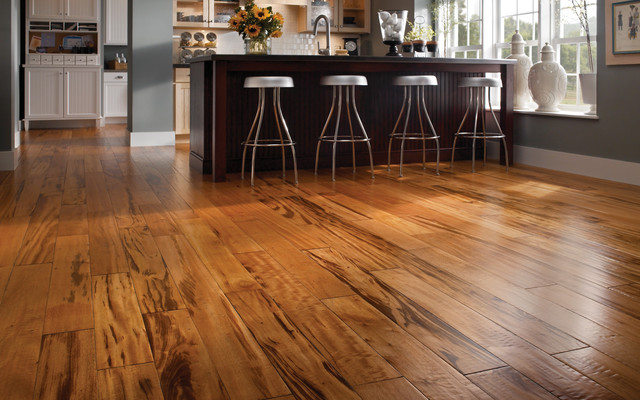 Great for making juices and smoothies, blenders are affordable and great for people who don't like whole fruits. You can buy a simple hand blender, which can double up as a mixer, as needed.
Coffee Makers. If you are in love with caffeine, you need to have a coffee maker at home. These are very easy to use and offer an excellent option of quick coffee on the go. If you like your coffee strong and better, you can get an espresso machine, which is a tad more expensive, but worth an investment.
Food Processors. There are all sorts of food processors in the market, and you can find one that matches your kitchen tasks. Food processors are great for slicing, chopping and blending, and you can skip the blender, if you get an expensive model.
Soda Makers. In many contemporary homes, a soda maker is a must. You can make flavored sodas whenever you want, without a lot of those unhealthy additives. There are options of both electric and non-electric ones, so make a choice as it suits your needs. The non-electric ones come with refillable canisters containing carbon dioxide.
Tips to buy appliances
Firstly, don't choose anything that you like in advertisements. Try to understand your family requirements before making a choice. For example, if you have a family of five people, a 15-liter microwave will be too small for your needs.
Check online. To get the best price for kitchen appliances, check online. Most online stores have better discounts and offers than regular retail stores. It is also wise to note down the preferred brands, based on which you can make a priority list!
Read reviews. Before you buy any appliance, you have to read as many reviews, as possible. This just helps in understanding the features and functionalities better. You can find trendy item review on many leading sites.
Find more details. Know the power consumption, energy ratings and other relevant details before buying appliances. Take your time to check both expert and user reviews, to understand the crucial aspects related to features.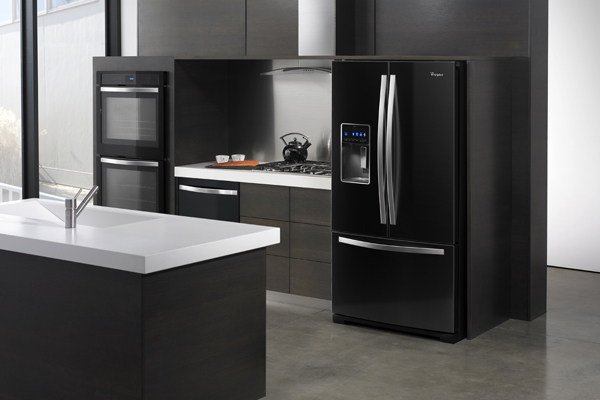 One at a time. Yes, if you are designing your new home, don't buy all the appliances at once. As you start using the kitchen, you will understand your actual needs, based on which you can plan your expenditure.
    Start looking for the best brands now!
Author Bio – Sambo is an interior expert with years of experience in home improvement. He is known for his amazing posts on the subject and has worked with many leading blogs.