If you are not keen on spending hugely on garden maintenance, it makes sense to learn a few skills. Besides other things, you will need to learn the art of hedge trimming. Well-shaped hedges can add to the aesthetics of your garden and also offer protective fencing. Most people believe that hedge cutting and trimming requires great expertise, which is a myth. As long you can understand the essential artistic elements and have the right tools, you can do the job. One of the important things you require is a hedge trimmer. Check some of the basic tips for choosing the right model.
Start with the basics
What kind of hedging plants do you have in the garden? Now, this is an important consideration in the first place. Some varieties only require seasonal trimming, and therefore, you can use any generic trimmer for the task. You also need to check the general branch thickness. For hedges with half an inch thick branches, you can use most of the low-priced machines. For thicker and bushier plants, you need heavy-duty tools.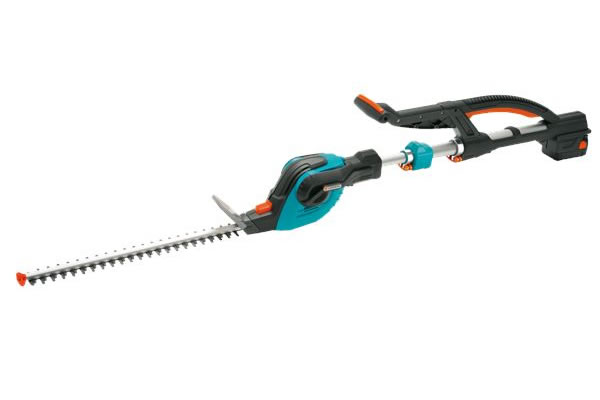 The options
Hedge trimmers are usually classified on the source of power. The first type is a cordless trimmer, which comes with a rechargeable battery, which must be charged for using the machine. Owing to the size of the battery, such machines can be heavy but are extremely portable. Battery-based trimmers work well when your needs are limited and very fundamental.  The next option is a corded trimmer. As the name suggestions, corded machines come with a cord. These must be connected to electricity at all times and are more lightweight and easy to use. Much like cordless varieties, these too don't make a lot of noise. The only downside is the cord itself, which can limit the extent of us.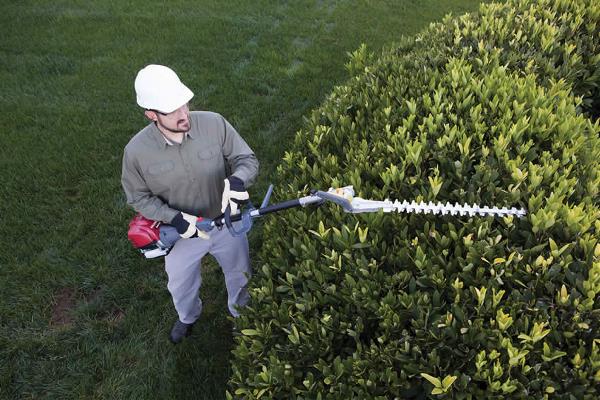 There is also the third option of gasoline-powered trimmers. These are heavy-duty trimmers that work perfectly well for large gardens and thick hedges. Although expensive, these are very popular with commercial services, as well.
How to choose one?
If you check online, you will find plenty of hedge trimmer reviews. Make sure to check the top rated portals, and you will find direct reviews from expert authors and users alike. There are a few essential things that you should check for choosing a trimmer for your garden.
Firstly, consider the power of the trimmer. If you have a variety of hedges in your garden, you need something that can work for all needs.
The next thing that must be checked is the features. You can read a few reviews to know how the features differ in general. Hedges trimmers should be easy to use, even for rookies.
Lastly, you need a model that's easy to carry around. Mobility depends on the size and purpose of the trimmer, but is an aspect that you should consider. Not to forget, you need a machine that doesn't make a lot of noise, especially if you have prickly neighbors around.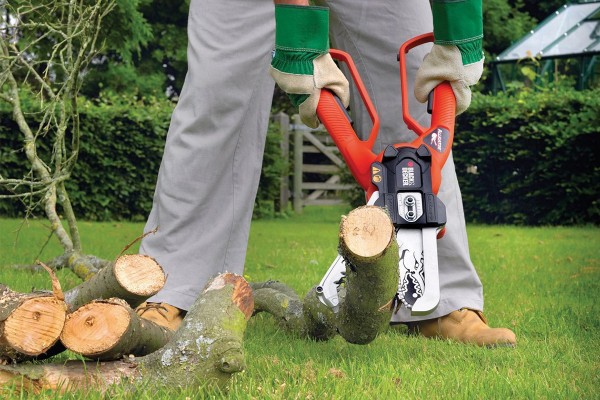 Check online right now to find a few options.
Author Bio –Mike Evans is a lifestyle blogger and author, with a keen interest in gardening. He is known for his amazing posts and reviews of gardening tools and machines.